Mike Shardlow started M.J Shardlow & Co Ltd back in 1965, selling stationery to local businesses. The business grew and expanded into one of the leading packaging suppliers in the South Island. A family owned and run business with a combined experience of 70 years in the industry. We pride ourselves in offering our customers great service and extensive product knowledge.
Shardlows Packaging Ltd is now the new family owned company purchased and run by Mike's daughter Nadia as of August 2018. We continue to offer the same great service and knowledge that we have been known for, for over 50 years. Shardlows Packaging is always thinking of new ideas or looking for new products that become available in this ever changing business world. We are also very aware of environmental issues and we try to provide as many eco and environmentally friendly packaging options as we can.
We have an extensive range of packaging, tapes & adhesives, cleaning products, cafeteria supplies and retail packaging but if we don't have it, we'll source it. We will go to great lengths to source specific products or alternatives for our customers.
We have our own full-time drivers so we can provide a faster and more personal service. We also freight nationwide.
Please note that ALL pricing on our website is indicative pricing. Price may vary from what is on the website. We will advise you of any price changes before we invoice you.
We accept EFTPOS, VISA, MASTERCARD, BANK DEPOSITS and ON ACCOUNT. We no longer accept Cheques or Cash.
To apply for a Credit Account we need 6 months trading history as a Cash Sale account and an average of $500/month spend.
View our Packaging Products or Contact Shardlows.
"
With our knowledge and expertise, we can provide you with the best packaging solutions for your needs.
– Nadia
Shardlows History
Mike Shardlow
Founder of Shardlows packaging in 1965. Mike was originally from Sheffield, England. He was a provincial rep for Soccer and Cricket and played in the Chatham Cup. Mike ran the business for over 45 years and built it up from humble beginnings to one of the leading Packaging companies in the country. Sadly, Mike Shardlow passed away in April 2013 but has left the company in great hands.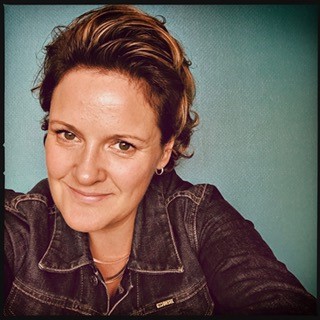 Nadia Marinelli
Managing Director – Since working in the family business through high school and university, Nadia completed her Marine Zoology degree and then began her career in the family business. Nadia brings with her, over 30 years of experience in the Packaging Industry.