Description
3M™ Hot Melt Adhesive 3792 is a clear, multipurpose adhesive for effectively bonding wood, lightweight metals and some plastics in furniture, upholstery and woodworking applications.
General purpose 100% solids adhesive
50 second open time allows for adjustment and positioning
Ideal for POP displays, carton sealing, furniture, upholstery, and woodworking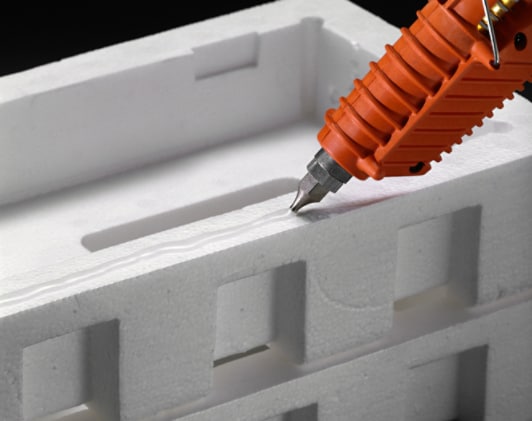 Multipurpose adhesive for foam bonding applications
Open Bond Time Allows for Fit Adjustment and Positioning
3M™ Hot Melt Adhesive 3792 features a 50 second open time that allows for positioning and adjustment on wood, polypropylene, corrugated boxes and lightweight substrates. Its nearly instant bonding property reduces production time for POP assembly, joining, attaching, securing, repairing, potting, panel bonding, wire tacking, bundling, sealing, encapsulating, rigidizing, foam bonding, and packaging. For use with a 3M™ Hot Melt Applicator.
Recommended Applications
Cabinetry
Woodworking
Sound damping
Furniture manufacturing
Upholstery
POP displays
General industrial